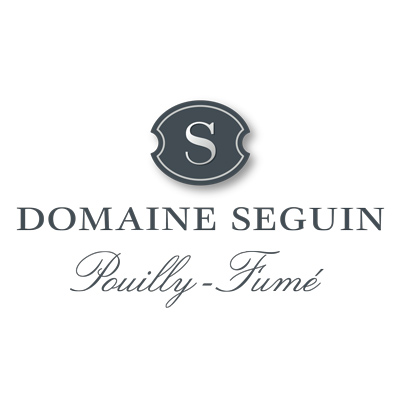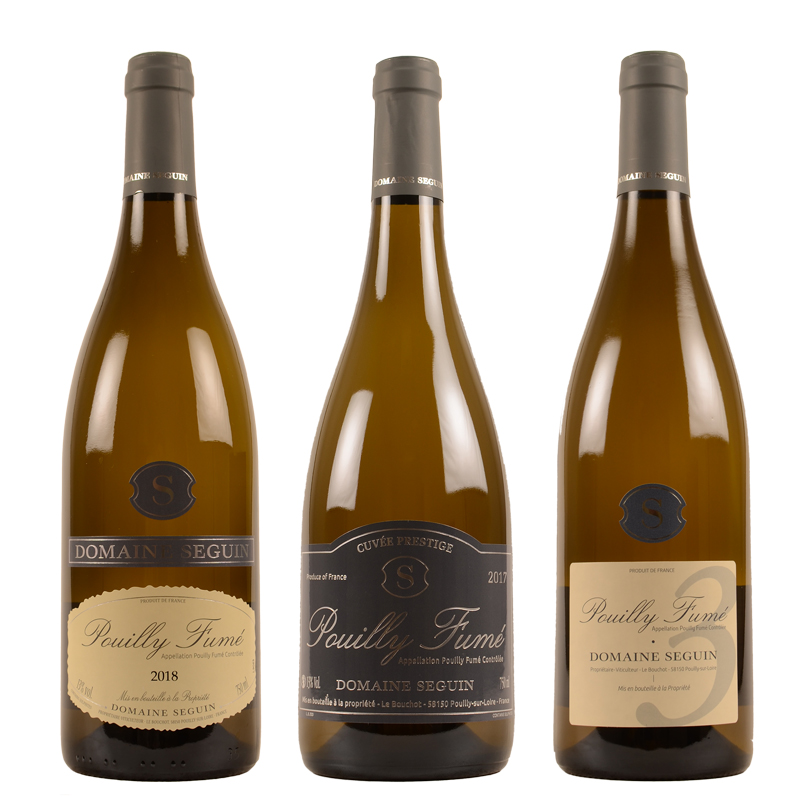 The history of this authentic wine estate dates back to the 19th century when Berthe Roumier owned 1.5 hectares of vineyard in Berthiers. Together with her husband, Ernest Seguin, they bought some more vineyards in Bouchot. The belief is that the wine is made in the vineyard. Protecting the local ecosystem is a top priority. They also work according to the "Lutte Raissonée" which guarantees the most natural possible approach to the wine process and avoids the loss of the natural character of the vineyard. The basement is also located on 3 levels to work with gravity as much as possible and to avoid the use of pumps. The current winemaker Philippe Seguin is a real perfectionist and skilled in New Zealand, Burgundy, Bordeaux and the Rhône before joining and now also succeeding his father. His accompanying philosophy is "Wealth in Diversity".

If the Sauvignon is king in Pouilly-sur-Loire, the Loire is its queen. The climatic influence of the river contributes to the excellence of their wines, as well as the diversity of the terroirs. This winery owns a variety of terroirs, including the three most important: lime (fruit), the famous Kimmeridge soils (aromatic strength) and Silex (minerality). Through a combination, they are able to produce complex and refined Pouilly Fumé's that have become almost the trademark of the domain.
The philosophy  of Philippe "Wealth in Diversity" is an unmissable example in each of his wines.
Still one big misunderstanding from the world help. The famous "Fumé" does not refer to flint or smoky characteristics of the wine but to the typical gray haze that specifically appears there on the Sauvignon grape with optimal maturity! ... or maybe on the haze that appears after consuming some glasses of this Divine liquid.
- Domaine Seguin Pouilly-Fumé Classique: Classic vinification with modern techniques. Separate vinification of the various terroirs under low controlled temperature for 20 days after which the assembly follows. Bottling after a few months.
-Domaine Seguin Pouilly-Fumé Cuvée Prestige: Classic vinification with modern techniques on stainless stainless steel tanks. Alcoholic fermentation at low temperature. It will then lie on its Lie for another 4 months to extract more aromas.
- Domaine Seguin Pouilly-Fumé Cuvée 3 - Elevage Fût de Chêne: Classic vinification with modern techniques. All different terroirs are vinified separately. 3 to 5 weeks of alcoholic fermentation in stainless steel vats at 17 ° C. After that the wine remain on its Lie for 3 to 6 months, blending and maturation on barrique.